Home
​The Law Office of Dorfman & Dorfman is a practice committed to assisting individuals and families with common legal problems. The office emphasizes personal injury and criminal defense matters. In addition, it maintains a general practice. The Law Office of Dorfman & Dorfman provides devoted and skilled legal representation. There is no charge for an initial consultation.
Personal injury • Accidents • Criminal defense • Traffic Violations
The attorney you choose to represent you can make a difference in your case. Dorfman & Dorfman has the practical experience, litigation strategy, and trial skills to help you succeed in your case. Contact Dorfman & Dorfman today for an immediate consultation or investigation.
The Law Office of Dorfman & Dorfman handles all of the following:
Car Accidents




Trip/Slip and Fall Accidents




Dog bites and animal attacks

Criminal Defense




Traffic Violations




General Practice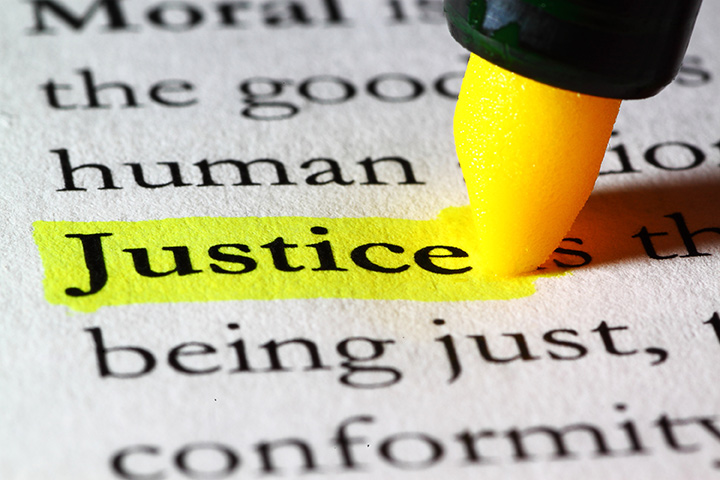 Client service and commitment to results in your case
When you seek legal service, you may wonder how to choose an attorney to handle your case. It is important that you can communicate openly and honestly with your attorney throughout the duration of your case. You also need an attorney who will remain attentive and responsive to your questions and concerns throughout your case. At The Law Office of Dorfman & Dorfman, we are committed to providing the service our clients need and the quality of legal advocacy that gets results.
It is in the client's best interests to retain an attorney as soon as possible. This is particularly true in regard to a personal injury claim. Remember, the insurance companies are in business to make money. It is important to have an attorney represent you as soon as possible so that you don't undermine your claim. The sooner the legal representation begins, the better off you will be. At every stage of the legal process the Law Office of Dorfman & Dorfman will aggressively protect your rights and remain dedicated to a positive outcome of your case.
Free consultations • Evening, weekend, and home or hospital visits and appointments available • Se habla español • Located conveniently in the center of Freeport near the Long Island Railroad • Parking available
Contact the Law Offices of Dorfman & Dorfman to schedule a free initial consultation with an
experienced Freeport, New York, personal injury and criminal defense lawyer.
72 Guy Lombardo Avenue
Freeport, New York 11520
(516) 379-0500
The Law Offices of Dorfman & Dorfman is located in Freeport, New York and serves clients in Nassau County and Queens County, including Freeport, Hempstead, Roosevelt, Uniondale, Far Rockaway and throughout New York City and Long Island.