Criminal Defense
Freeport, New York, Criminal Defense and Traffic Violations Attorney
Chances are you have never been charged with a crime before. Whether you have been charged with a felony or a misdemeanor, you now face a process that carries with it the possibility of real and permanent consequences. In most cases, criminal defendants often do not know how serious their own situation is. At The Law Offices of Dorfman & Dorfman we offer aggressive defense to individuals charged with misdemeanors, felonies, DWI (driving while intoxicated), and traffic violations.
Even if you are charged with a "minor" crime, you may face serious consequences such as jail time, fines, job loss, and deportation (if you are not a U.S. Citizen). If you have been arrested or believe that you may be charged, you know that whatever the charge is, consequences may be serious and your defense should be aggressively pursued. Your conviction will become part of a criminal record that can cost you employment and financial opportunities in the future.
We offer experienced, tenacious criminal defense to aggressively protect your rights at every stage of the criminal process. If you have been arrested, you need defense. Contact us today for a free consultation.


Our criminal defense and traffic violations attorney is experienced with all of the following:
Petty larceny

Drunk-driving / DWI

Marijuana possession

Traffic violations

Misdemeanor offenses

Juvenile delinquency

Domestic violence

Speeding tickets

Driving without a license

Driving with a suspended license

DMV revocation hearings

Auto impound and civil forfeiture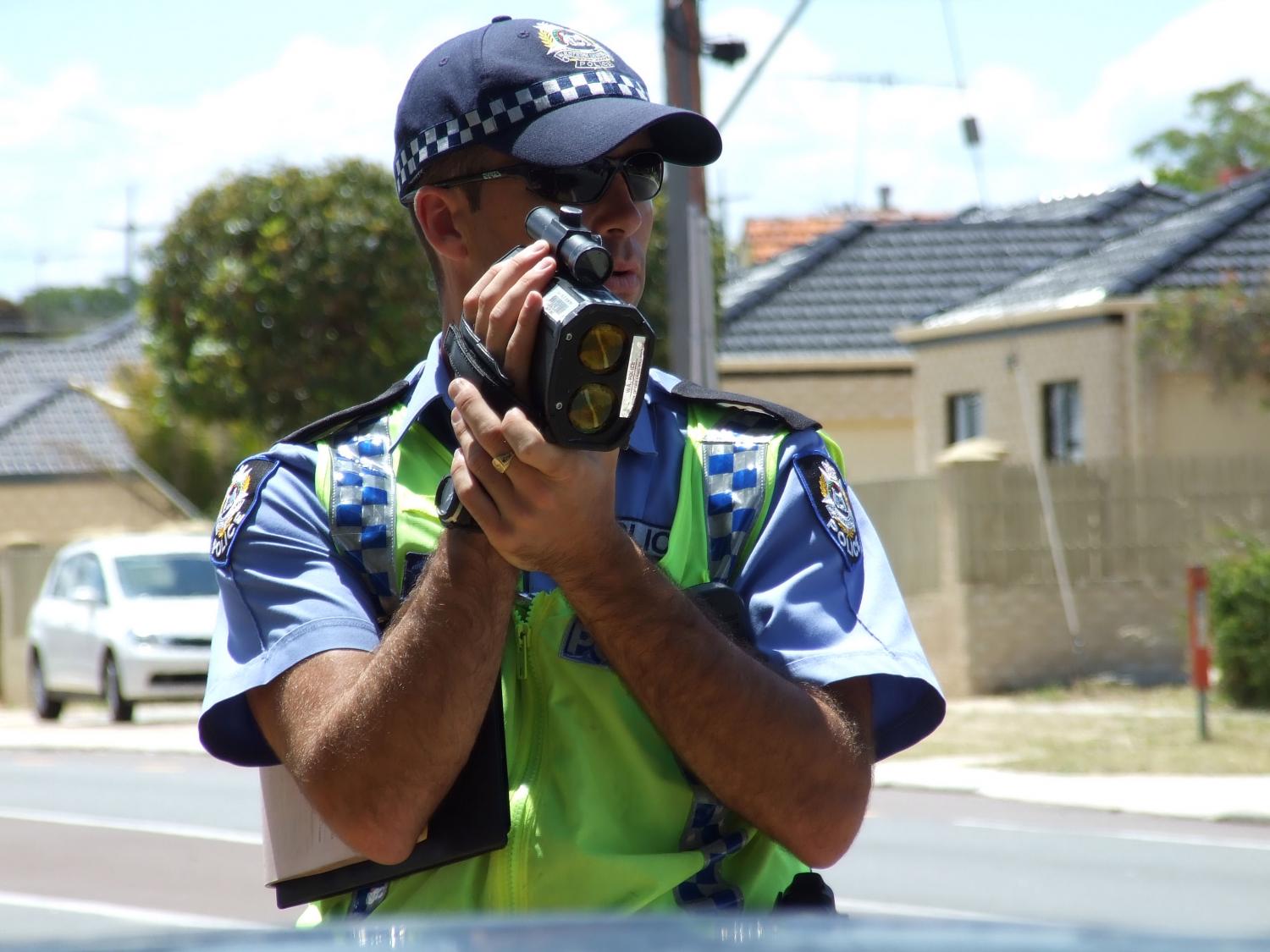 Traffic Violations
When you are arrested for drunk driving, you may face serious consequences upon conviction. If you have been cited for DWI, you should know that there are serious consequences upon conviction. And these punishments are even more severe for repeat offenders. A DWI sentence may require you to pay a substantial fine, serve some time in jail, or both. In addition to any fines or jail time, your driver's license may be suspended, even if it is your first offense.
You will have to find alternate transportation and go through considerable effort to regain your driving privileges. To add insult to injury, many insurance companies will drop your motor vehicle coverage if you get a DWI conviction. The companies that will insure you will only do so at a greatly increased premium. It is easy to see how important it is to protect your rights - and to do that, you need a lawyer who will work to stop these consequences from becoming reality. Contact our firm today.
Free consultations • Evening, weekend, and home or hospital visits and appointments available •
Se habla español • Located conveniently in the center of Freeport near the Long Island Railroad • Parking available
Contact the Law Offices of Dorfman & Dorfman to schedule a free initial consultation with an experienced Freeport, New York, criminal defense and traffic violations lawyer.
The Law Offices of Dorfman & Dorfman is located in Freeport, New York and serves clients in Nassau County and Queens County, including Freeport, Hempstead, Roosevelt, Uniondale, Far Rockaway and throughout New York City and Long Island.