Car Accidents
Freeport, New York, Accident Attorney
A car accident causing serious injury or wrongful death can have severe financial, health, and emotional consequences. When you or someone you love is injured in an auto accident, an experienced attorney can provide the counsel and advocacy you need to protect your claims and rights. At the Law Offices of Dorfman & Dorfman, we are experienced in asserting the rights of car accident victims and will provide the aggressive representation you need to maximize compensation for medical expenses, pain and suffering, lost wages, and future care needs.
Car accident claims can lead to complex litigation and require serious legal attention. Contact the Law Offices of Dorfman & Dorfman for an immediate free consultation to discuss your rights.
While you focus on your physical recovery, our goal is to make at least one part of your legal recovery as easy as possible. We will guide you through the legal process, perform an immediate and intensive investigation to collect evidence for your case, and work to maximize your compensation. If you have been injured in an accident, contact us as soon as possible to protect your rights. There are strict time limits on filing a claim and if you fail to act within the time limitation, you may be forever barred from obtaining compensation. The Law Offices of Dorfman & Dorfman can provide the aggressive advocacy you need to effectively protect your rights and claims.
Our car accident claims attorney is experienced in all of the following:
Auto accidents
Truck accidents
Motorcycle accidents
Pedestrian accidents
Bicycle accidents
Serious injuries
Wrongful death
Uninsured motorist claims
Hit and run accidents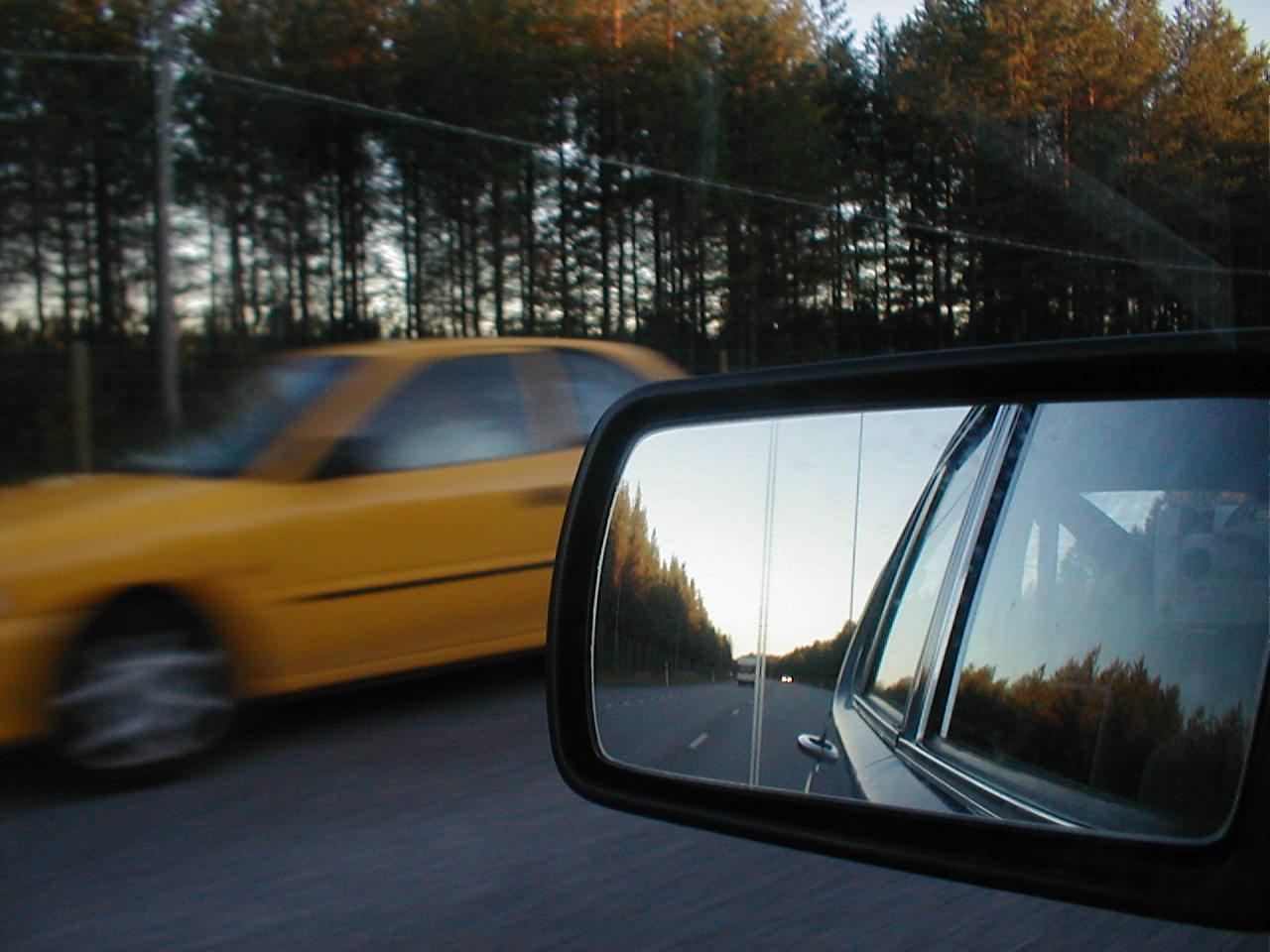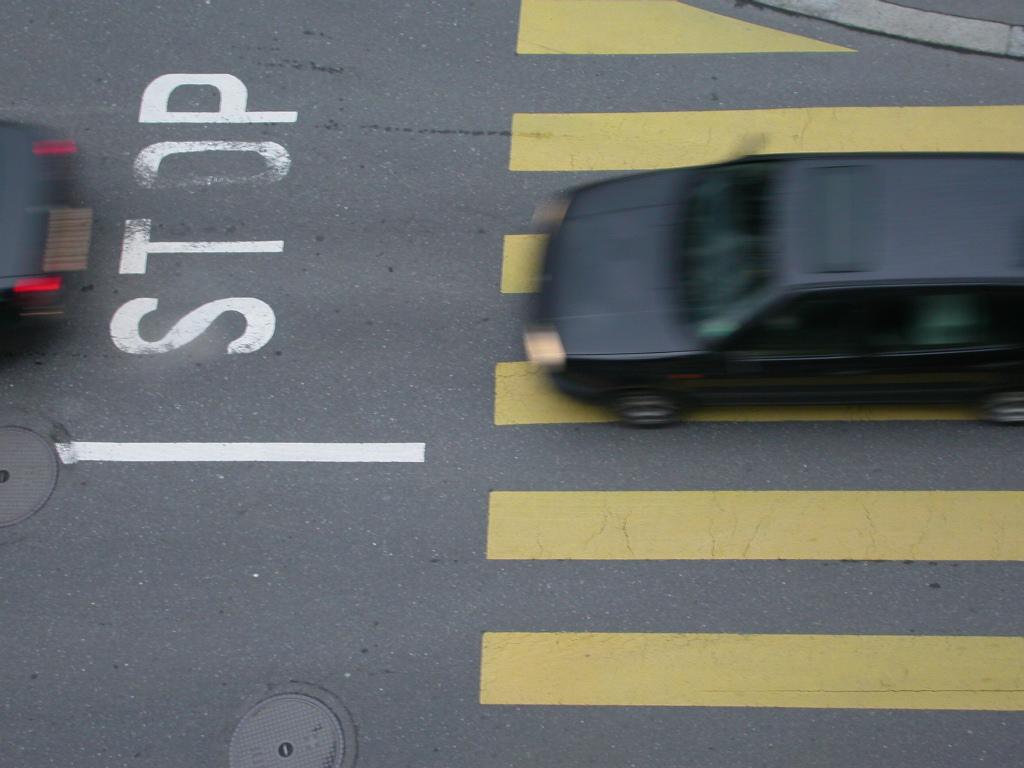 If you have been injured in a car accident, focus on your physical and mental recovery -
let us assert your rights and recover the compensation you deserve.
Evening, weekend, and home or hospital visits and appointments available •
Free consultations • Se habla español • Free parking available •
Located conveniently in the center of Freeport near the Long Island Railroad
Contact the Law Offices of Dorfman & Dorfman to schedule a free initial consultation with an experienced
Freeport, New York, personal injury and auto accident lawyer.
The Law Offices of Dorfman & Dorfman are located in Freeport, New York and serves clients in Nassau County and Queens County, including Freeport, Hempstead, Roosevelt, Uniondale, Far Rockaway and throughout New York City and Long Island.