Contact Us
​
When you need aggressive, result-driven, and cost-effective legal representation, contact the Law Offices of Dorfman & Dorfman. Our primary attorney has extensive experience in representing clients in the communities of Long Island, Nassau,
Queens, Brooklyn, and NYC, New York in asserting their rights in personal injury and criminal defense cases. Call now for a free consultation.
The use of the Internet for communications with the firm will not establish an attorney-client relationship and messages containing confidential or time-sensitive information should not be sent.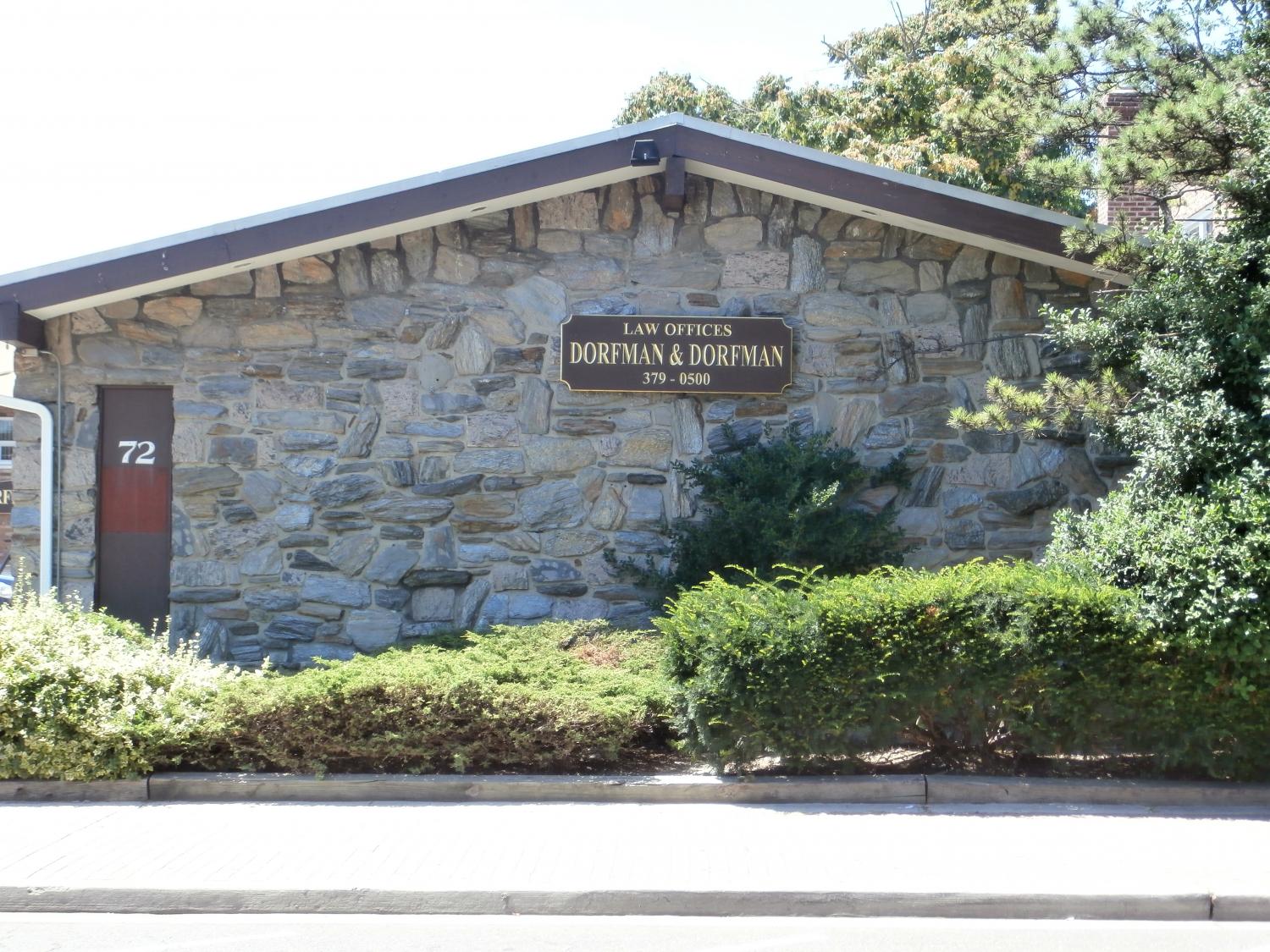 Dorfman & Dorfman
72 Guy Lombardo Avenue
Freeport, New York 11520
(516) 379-0500
​