Trip or Slip & Fall
Freeport, New York, Trip or Slip and Fall Accident Attorney

A Trip and Fall Accident, or a Slip and Fall Accident, caused by negligent maintenance, property hazards, or unsafe conditions can result in serious injury, even wrongful death. It is frequently referred to as a "Premises" accident because it takes place on someone's premises. Knowing that your injury could have been prevented had someone taken proper care can leave you feeling frustrated and helpless. If you or someone you love has suffered in an accident on someone's property, it is your right to pursue maximum compensation against all negligent parties or entities responsible for your injuries. At the Law Offices of Dorfman & Dorfman, we focus our practice on helping the victims and families of slip and fall accidents recover the compensation they deserve.
Trip and Fall accidents and Slip and Fall accidents can result in serious injuries and complex litigation leading to significant settlements and verdicts. When you need to assert your rights, contact a legal team with the reputation and experience you can trust to get results.
Our premises liability attorney is experienced with all of the following:
Staircase accidents
Premises liability
Property hazards
Unsafe conditions
Sidewalk accidents
Supermarket accidents
Parking lot accidents
Snow and ice accidents
Trip and Fall accidents can occur on uneven walkways or on improperly placed objects in a store or other public location. Slip and Fall accidents can occur in a grocery store where a clerk fails to clean a spill or if a landlord fails to clear ice or maintain a stairwell. When you or someone you love is injured because of improper maintenance, an experienced attorney can effectively assert your rights to compensation. Whether you are seeking to collect for medical expenses, pain and suffering, or lost wages, Dorfman & Dorfman will build a compelling case on your behalf. Using physical documentation, witness statements, and medical evidence, we will aggressively assert your rights and claims in court.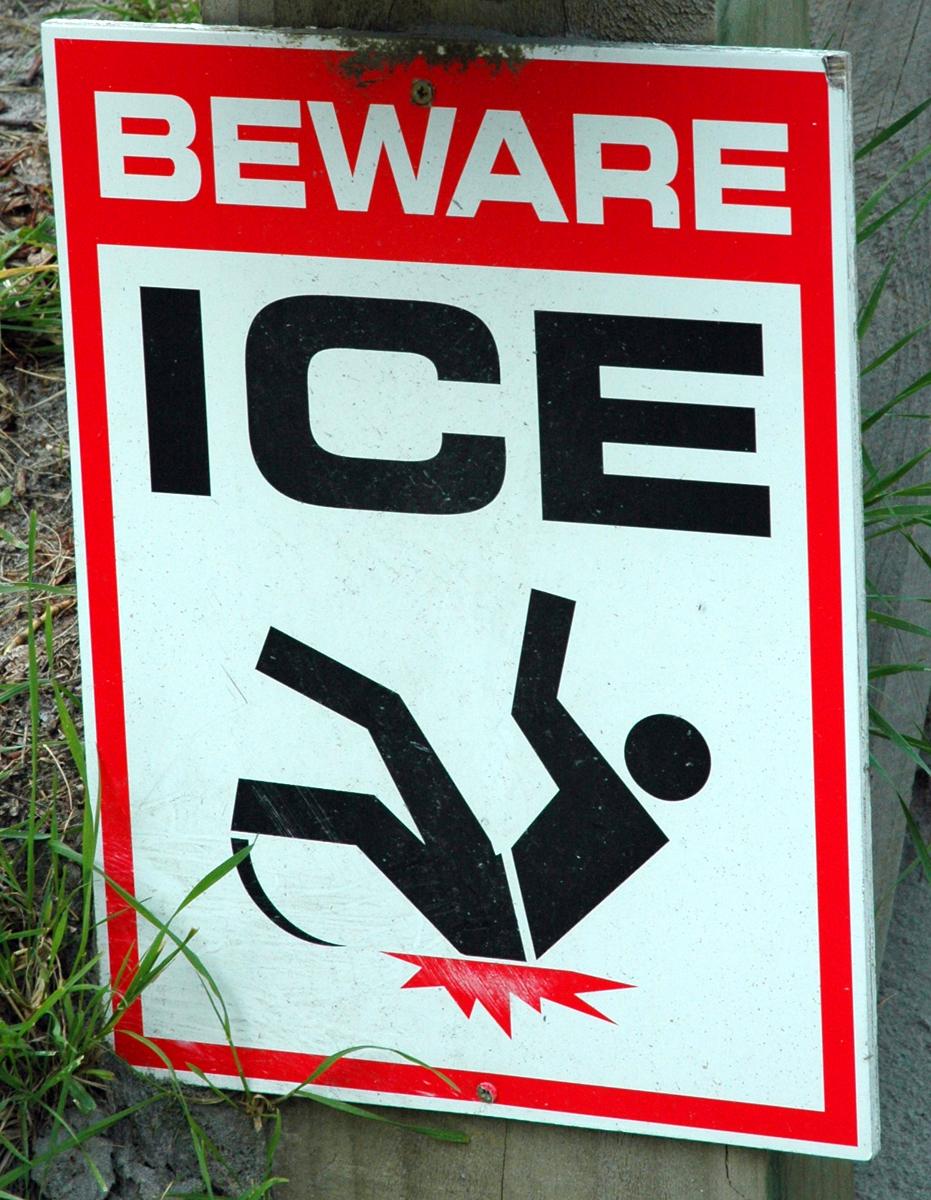 Free consultations • Evening, weekend, and home or hospital visits and appointments available •
Se habla español • Located conveniently in the center of Freeport near the Long Island Railroad • Parking available
Contact the Law Offices of Dorfman & Dorfman to schedule a free initial consultation
with an experienced Freeport, New York, slip and fall accident lawyer.
The Law Offices of Dorfman & Dorfman is located in Freeport, New York and serves clients in Nassau County and Queens County, including Freeport, Hempstead, Roosevelt, Uniondale, Far Rockaway and throughout New York City and Long Island.